CONTENT SLIDERS
slide anything: other shortcodes, HTML, text and images
control speed, arrows, paging and columns!
NEW AGE TECHNOLOGY
Mobile code division multiple access (CDMA) technology has evolved rapidly over the past few years
Since the start of this millennium, a standard mobile device has gone from being no more than a simple two-way pager to being a mobile phone, an embedded web browser and instant messaging client, and a handheld game console. Tablets are available on the 3G and 4G networks.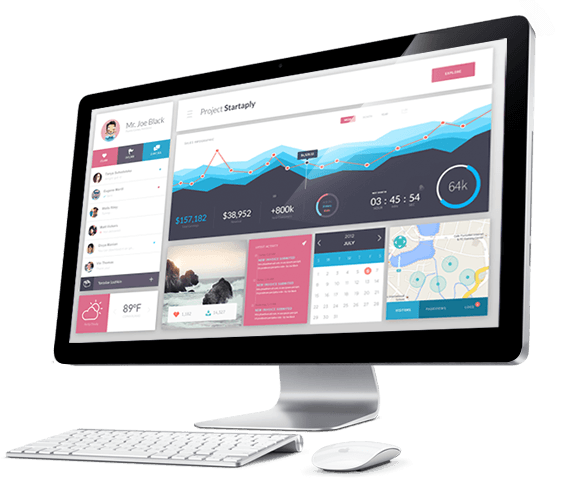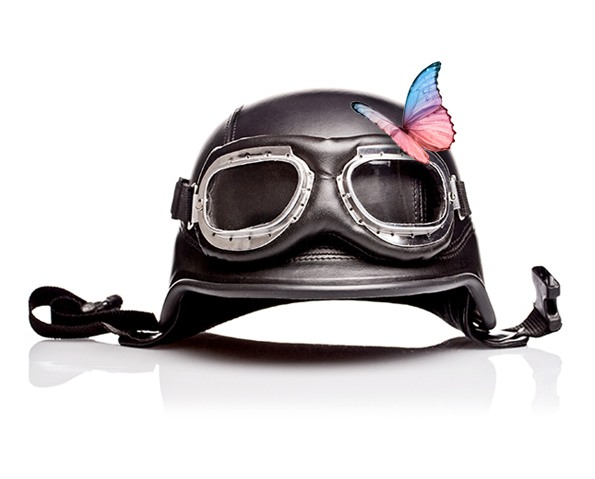 HANG ON TO YER HELMET
To drive efficiency, development organizations must address those factors in a holistic fashion.
Development organizations face a long list of challenges from personnel reductions, tight budgets, rising costs, increasing security risks and ever-increasing competition for funding. As varied as they are, however, those challenges all point to one fundamental development imperative – improve project impact.